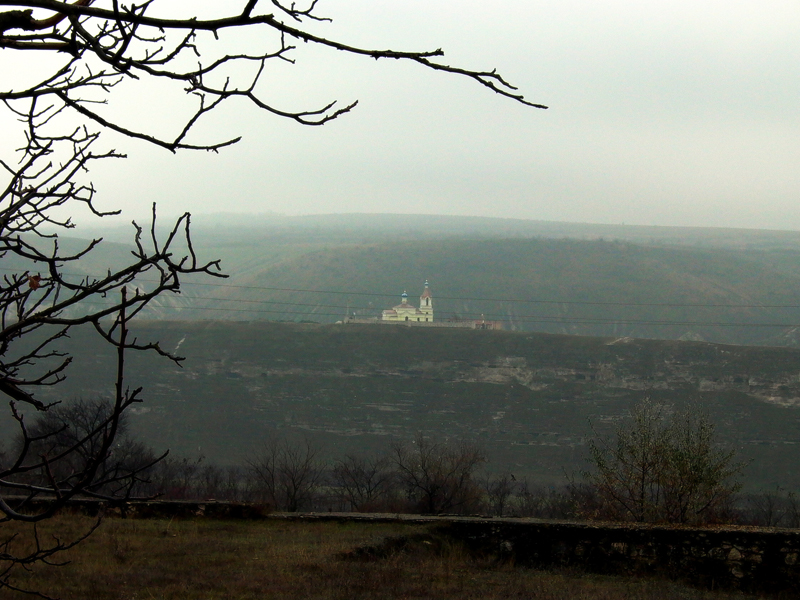 November last year I had the chance of visiting Old Orhei (Orheiul Vechi) with my alma mater.
Orhei is a historical and natural complex. Its archaeological findings cover three different eras. Cliffs, a river, and plains coexist beautifully, and cave monasteries are seamlessly combined with rather modern Orthodox churches — as modern as Orthodox churches can be.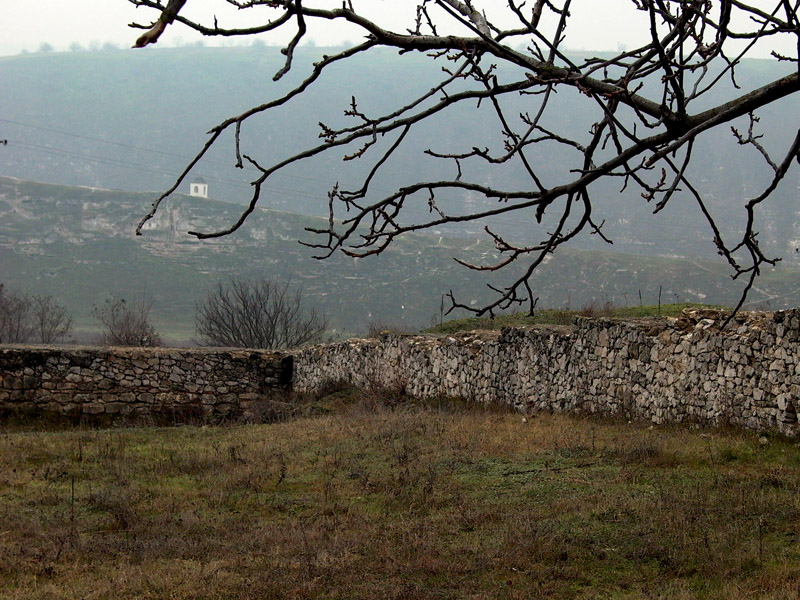 In the background of the two photos above you can see the church and the chapel we'd visit, as well as the cave monasteries. It's a long walk, but not dauntingly so.
But before we go there, let's cross the road and take a look at the panorama of Trebujeni. Trebujeni is a village adjacent to Orhei.
Continue reading Old Orhei: Arrival.